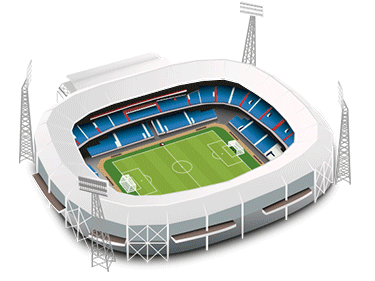 One of the concepts of FCK is the Club Special Collaboration. At FCK we design and produce top level products for football club fanshops worldwide. In close collaboration with the club we produce a special edition FCK Club Collection.
Part of the package deal is that FCK will design a special for each club. Themes can be: a derby, an important transfer, a historical victory, a unique goal, etc.
Only for supporters with a real 'club heart'!