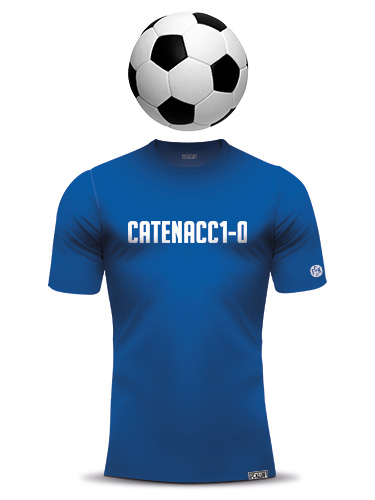 FCK is a stylish Dutch men's fashion brand with a focus on football. Each FCK product tells its own story. Iconic football players and iconic moments from the rich history of football inspire us. FCK products are designed and produced with great care.
So, enjoy! That's our goal!
FC Kluif
Made by football fanatics, for football fanatics.
Football is the biggest sport in the world. All over the world young boys love to wear football shirts of their favourite football team or their favourite football player.
Young boys grow up and become men.
Football shirts become shirts and ties…
But let's face it…
Every man has the young boy he once was still inside of him! From now on there is FCK for all the 'young at heart' men with a passion for football. At FCK we transfer the beauty of football into products which are designed and produced on a high level.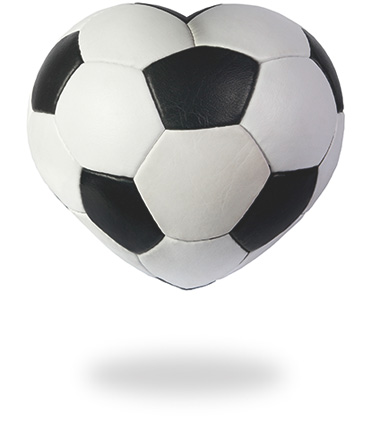 Only for men with guts and style!

FC Kluif, the players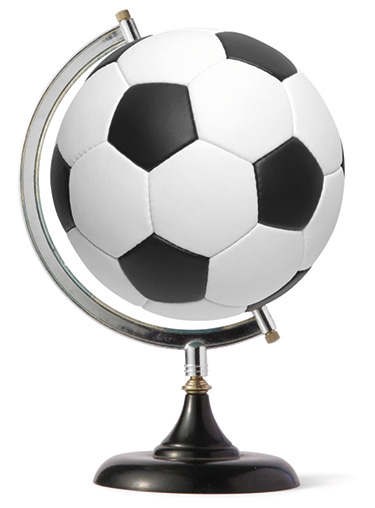 At FCK we think big and we have no limits.
We use online media, international retail chains and world famous ­football clubs to build our brand and to reach football fanatics worldwide.
At FCK we bring iconic football moments back to life.